Variety Healthy snack Box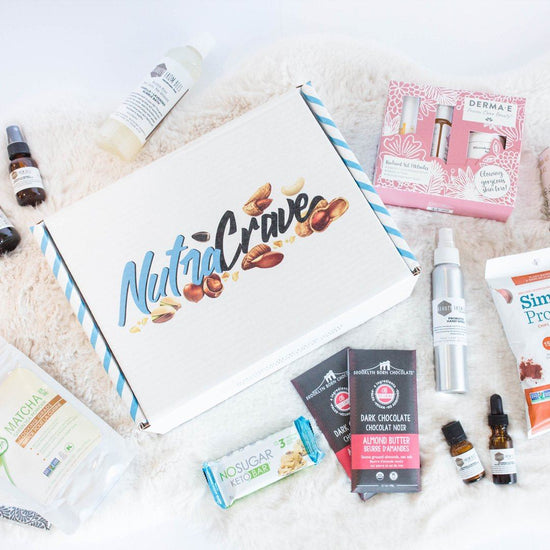 Variety Healthy snack Box
Product Description
Description
For the health conscious snacker at heart!
The perfect Way to discover a healthier you! 
Our Healthy Variety boxes were designed For the health conscious snacker at heart, and for the person who wants to kick their health game up a notch!
Living A healthier life does not have to be boring and to prove it we created our Variety Boxes, to help keep you on track with our delicious, healthier selections of goodies.
What's in The Box?
All boxes are filled with 6-10 full sized products. Each box also includes free shipping in Canada and the U.S, No matter what variety of box you choose each box will still contain snacks, products, supplements, skincare and beauty products  suitable to your needs and diet you choose. Full of Gluten free,Vegan and Paleo snacks and products we're sure you'll love! 
How the subscription works...
Our Healthy Variety boxes will ship out every third month. You have the option with our subscriptions to skip or pause whenever you want, and if you do decide to cancel we will be sad to see you go...But you can still cancel anytime with no hassle.
Boxes will ship out with in two weeks of your first order then quarterly after that.
(Pictures are examples of some of the products you could receive in your box)